Centro Mario Molina
Centro de Investigación & Desarrollo
Centro Mario Molina
Centro de Investigación & Desarrollo
Centro Mario Molina
Centro de Investigación & Desarrollo
Centro Mario Molina
Centro de Investigación & Desarrollo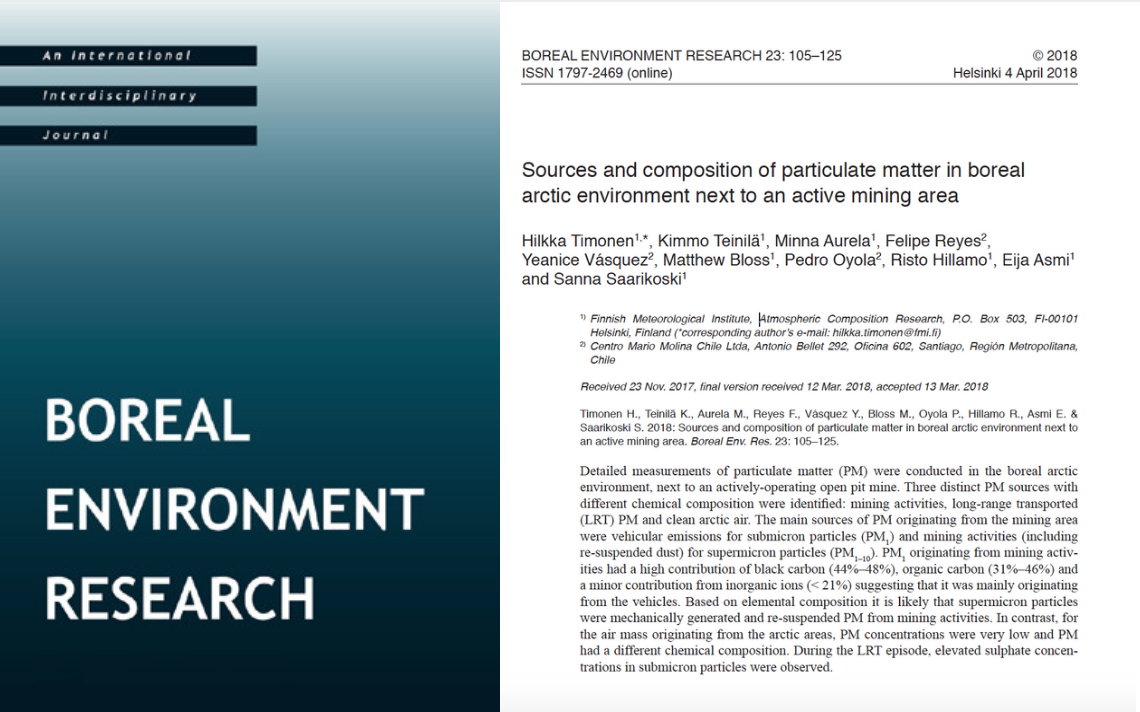 CMM researchers publish new article in collaboration with Finnish Meteorological Institute:
"Sources and composition of particulate matter in boreal arctic environment next to an active mining area"
Doctors Yeanice Vasquez, Felipe Reyes and Pedro Oyola, in collaboration with Hilkka Timonen and Kimmo Teinilä of the Finnish Meteorological Institute, carried out an investigation to identify sources of particulate matter in…
Ver Más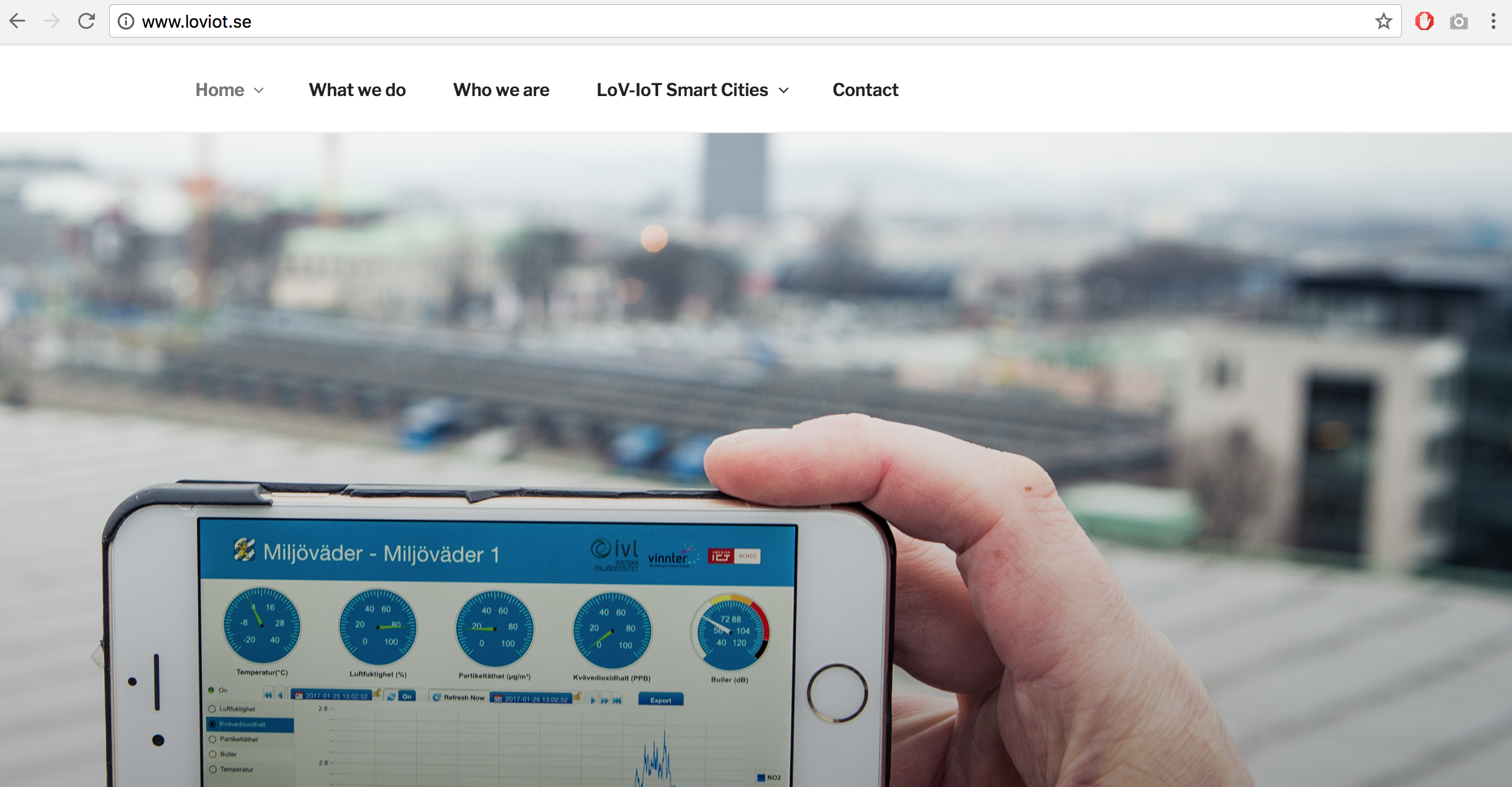 LoV - IoT project, where the CMM participates with the Swedish Environment Institute (IVL) wins the prize as the year initiative of itSMF.
Based on "Internet of Things" technology and oriented to Smart City
itSMF is a global community that gathers knowledge about the best practices of the government in relation to the management of the Information Technology (IT) service. They focus primarily on…
Ver Más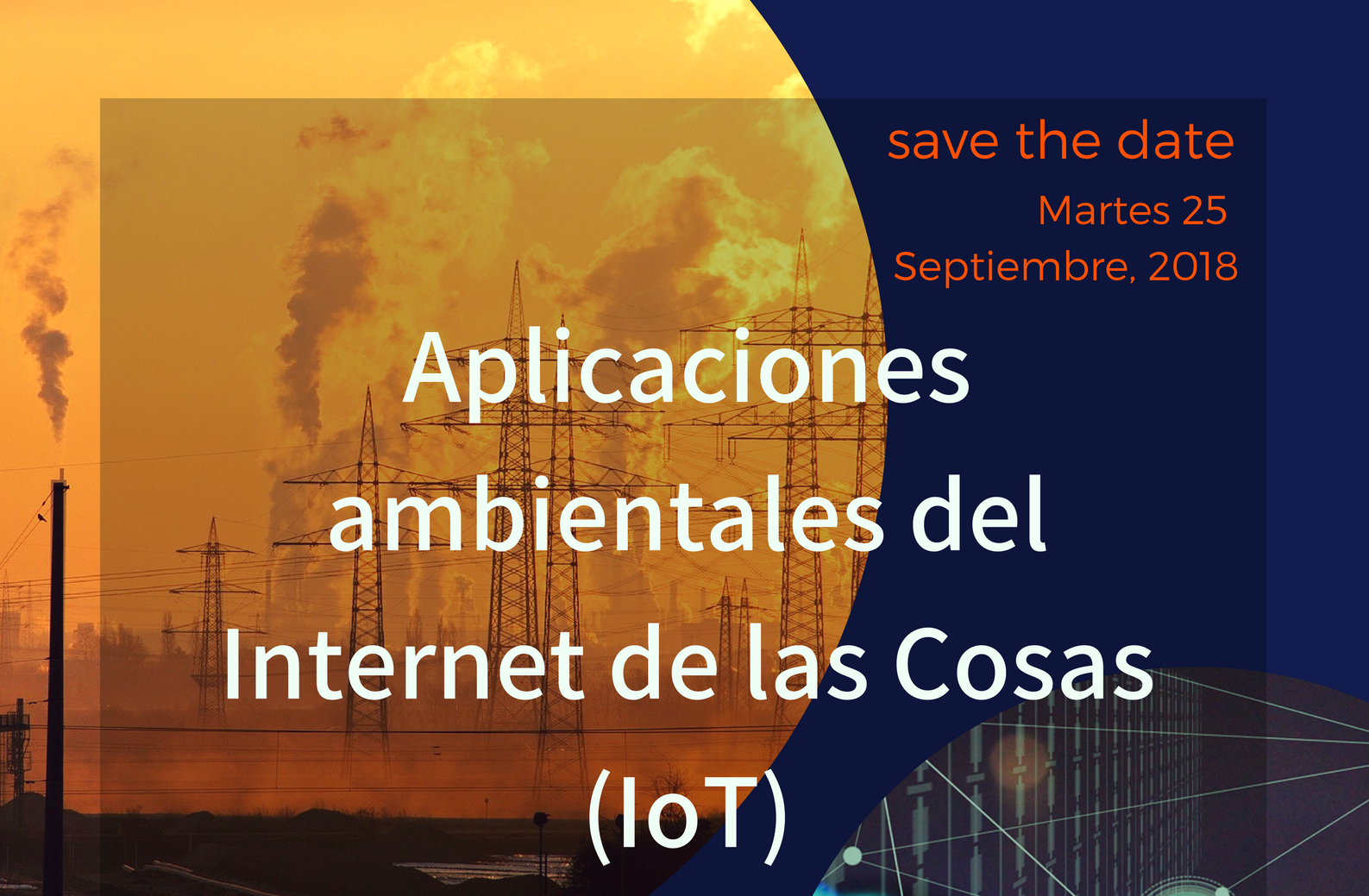 Workshop "Environmental Applications of the Internet of Things (IoT)"
In the framework of the project entitled "Validation, development and packaging of an innovative environmental monitoring system, with IoT technology oriented to the smart city" developed in collaboration with a…
Ver Más