Centro Mario Molina
Centro de Investigación & Desarrollo
Centro Mario Molina
Centro de Investigación & Desarrollo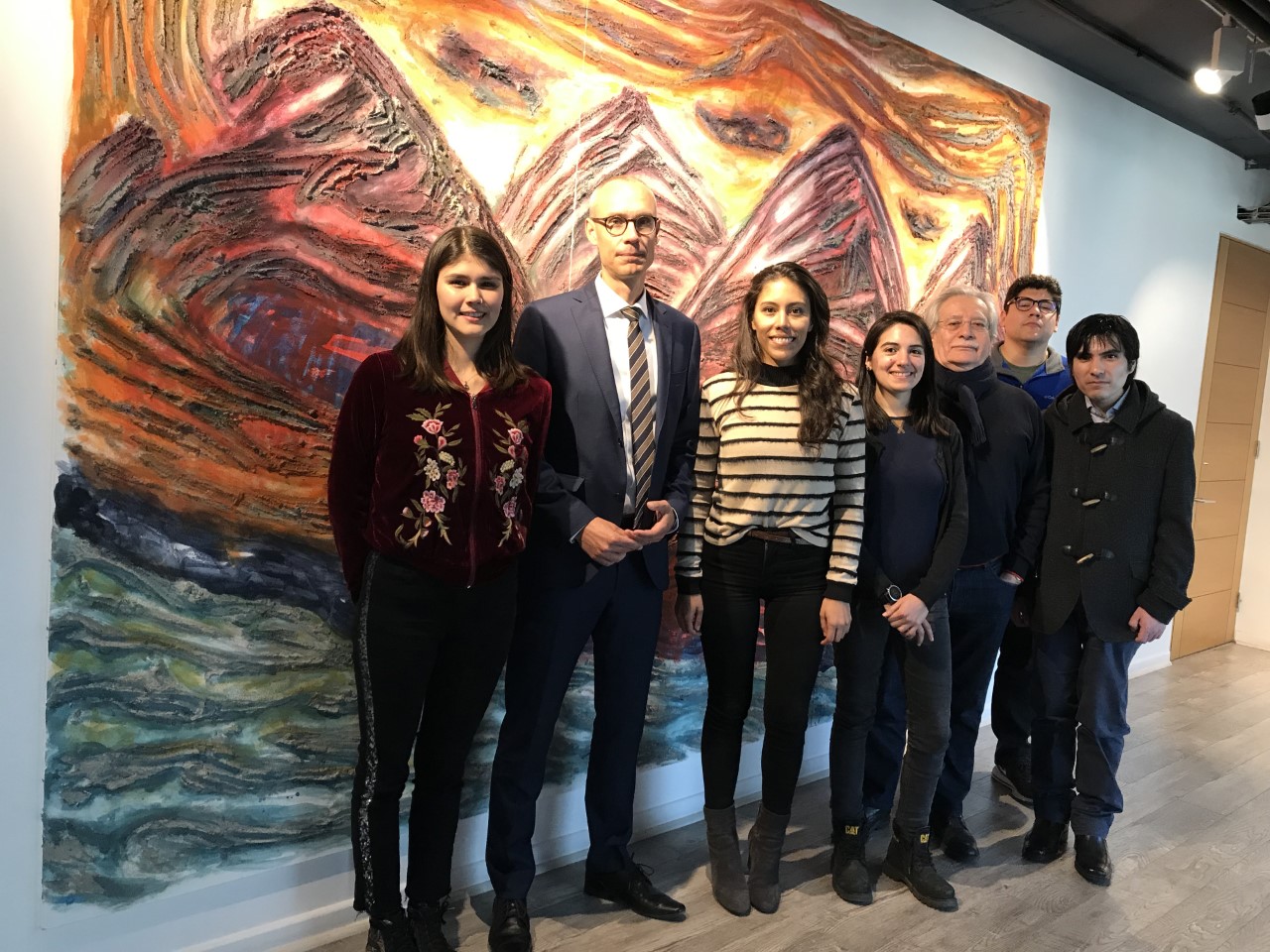 Visita del Embajador de Suecia al Centro Mario Molina
LoV-IoT: "Validación y Empaquetamiento de un Sistema de Monitoreo Ambiental Innovador con Tecnología IoT orientado a Smart City"
Durante un año, la Embajada de Suecia y la residencia han estado midiendo los puntos de calidad del aire a través de una colaboración entre el Centro Mario Molina Chile…
Ver Más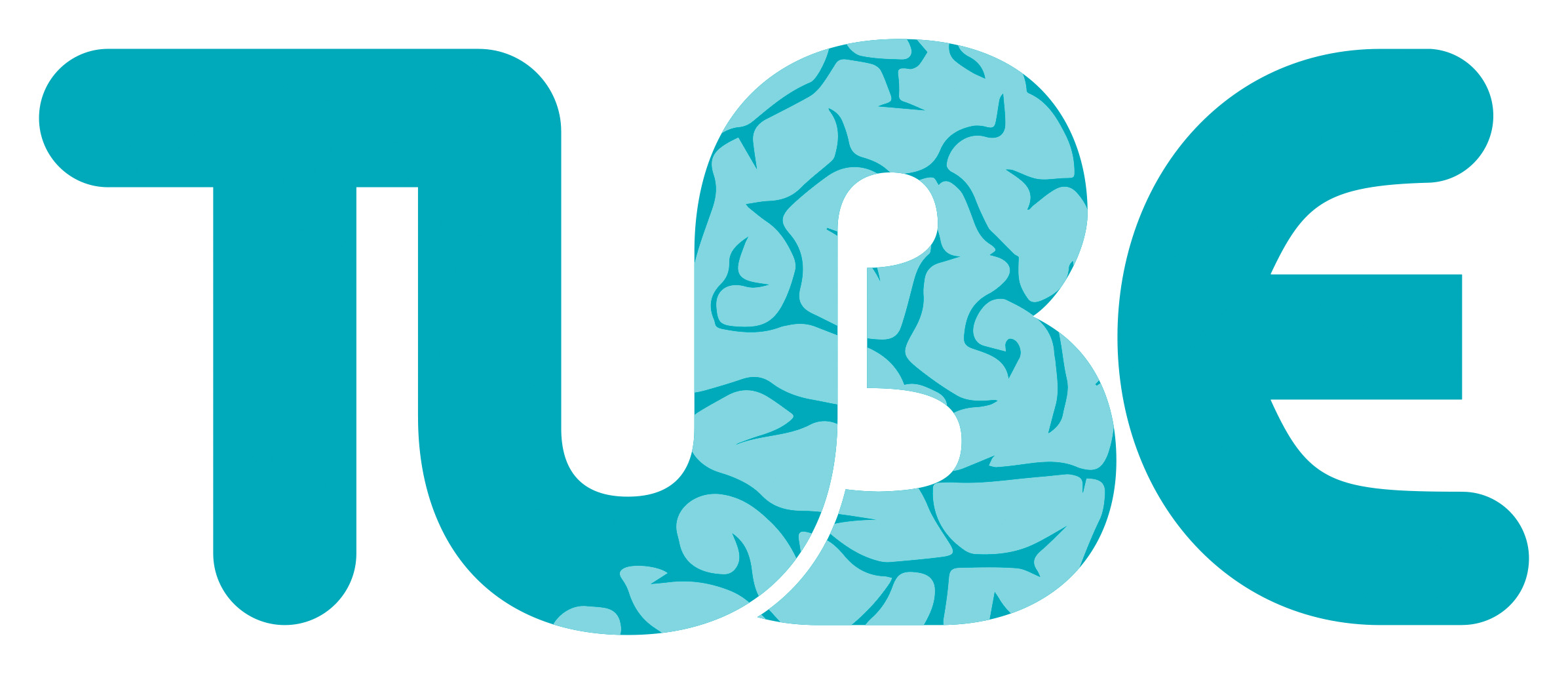 The Mario Molina Center together with the International Consortium led by the University of Eastern Finland, are awarded research and innovation funds from Horizon 2020.
TUBE: Transport Ultrafine Brain Effect. This project has received funding from the European Union's Horizon 2020 research and innovation programme under grant agreement No 814978.
Air pollutants have been shown to cause a vast amount of different adverse health effects. These effects include the impairment of respiratory and cardiovascular function. However, in recent years, the…
Ver Más
Substantial funding for Black Carbon research
The BC Footprint project aims to create a novel concept and metrics that can be used to quantify black carbon emissions and for example their climate effects.
Climate change is one of the major global challenges with huge yearly costs to societies. One of the most important climatic forcers is atmospheric Black Carbon (BC) which is produced…
Ver Más