Calidad de vida y medioambiente
Abordamos los desafíos de la contaminación del aire y el cambio climático con tecnología y soluciones concretas.
Startups e industria
Trabajamos con los sectores público y privado para enfrentar los desafíos de la descarbonización.
Ciencia y tecnología
Desarrollamos tecnologías disruptivas para enfrentar la contaminación del aire, el cambio climático y la descarbonización en la industria y el transporte.
Pioneros en electromovilidad e hidrógeno verde
Impulsamos tecnologías sostenibles para promover el transporte limpio y reducir la huella de carbono.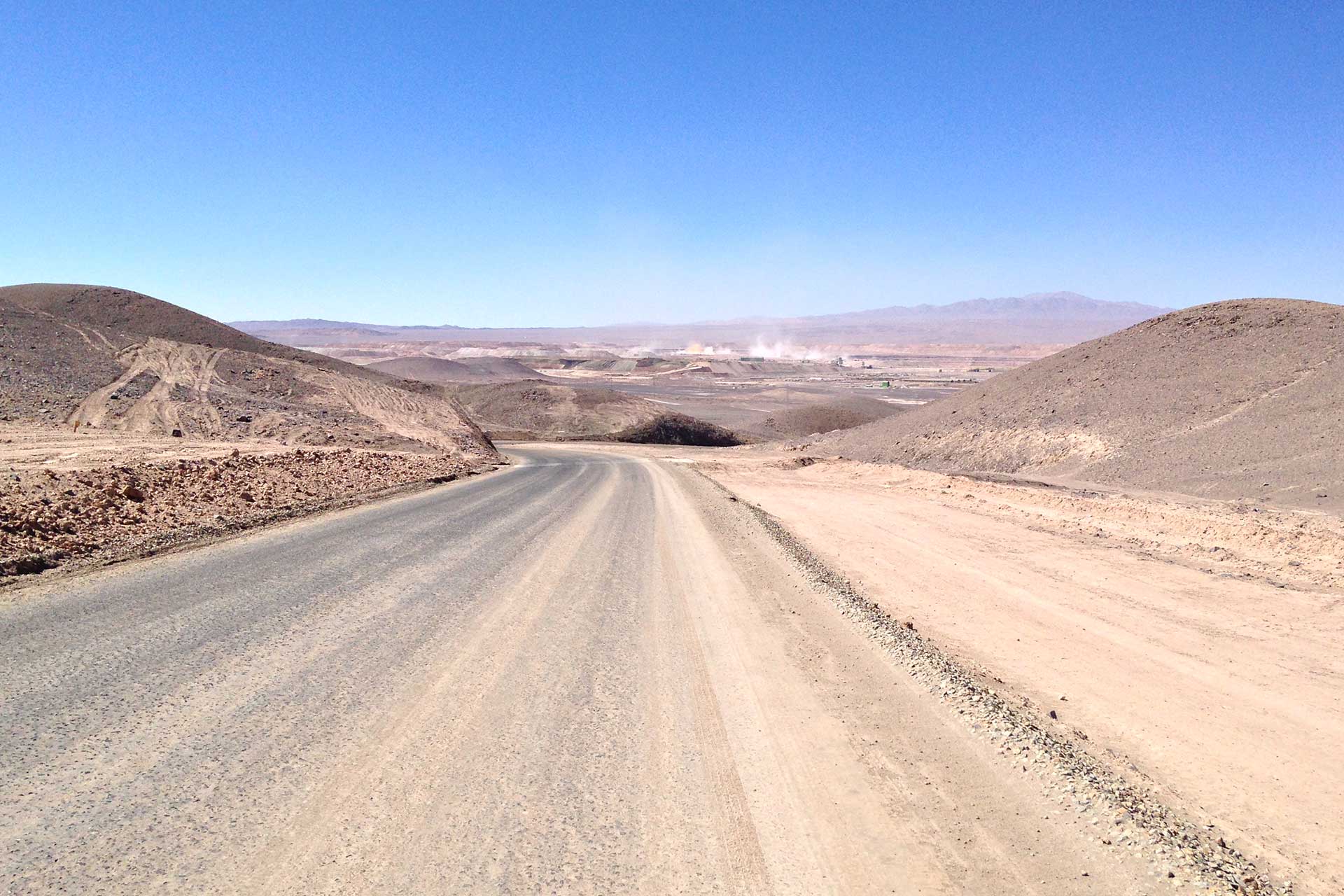 (PARMAT) En el marco de los Convenios bilaterales de CONICYT
Within the framework of the CONICYT bilateral Agreements, the call for JOINT RESEARCH PROJECTS IN MINING RESOURCES CONICYT-ACADEMIA DE FINLANDIA was opened at the end of 2015, with the aim of developing joint efforts in the generation and transmission of knowledge, training advanced human capital and generate networks that allow us to be informed, participate, and access cutting-edge research carried out in leading countries in science and technology. To this end, CONICYT, among other actions, promotes and supports the connection of the national scientific community with its peers abroad, having as purposes scientific excellence, mutual benefit and common interests, under various forms of collaboration, among them, support for joint research projects with shared funding.
In accordance with the objective of the agreement, 3 measurement campaigns were designed in the first year of the project.
Measurement Campaign with Low Cost Sensors of Particulate Material in Mining Environments in Finland.Measurement
Campaign in Urban Environments of the Metropolitan Region of Chile.
Collaborative Partner: FMI
Collaborative Partner:
---
Área de trabajo / Calidad del aire y Cambio climático
---
Estado / En Proceso
---
Cliente - Financiamiento / ACADEMIA DE FINLANDIA-CONICYT
---
Fecha Inicio / 2 de de 2018
---
cientifica